360˚ Support

- We're here to help
We're here to grow together
Get the most out of LearnWorlds with expert guidance & proven strategies for creating, selling & marketing your online courses. Tailored, self-paced, success-driven!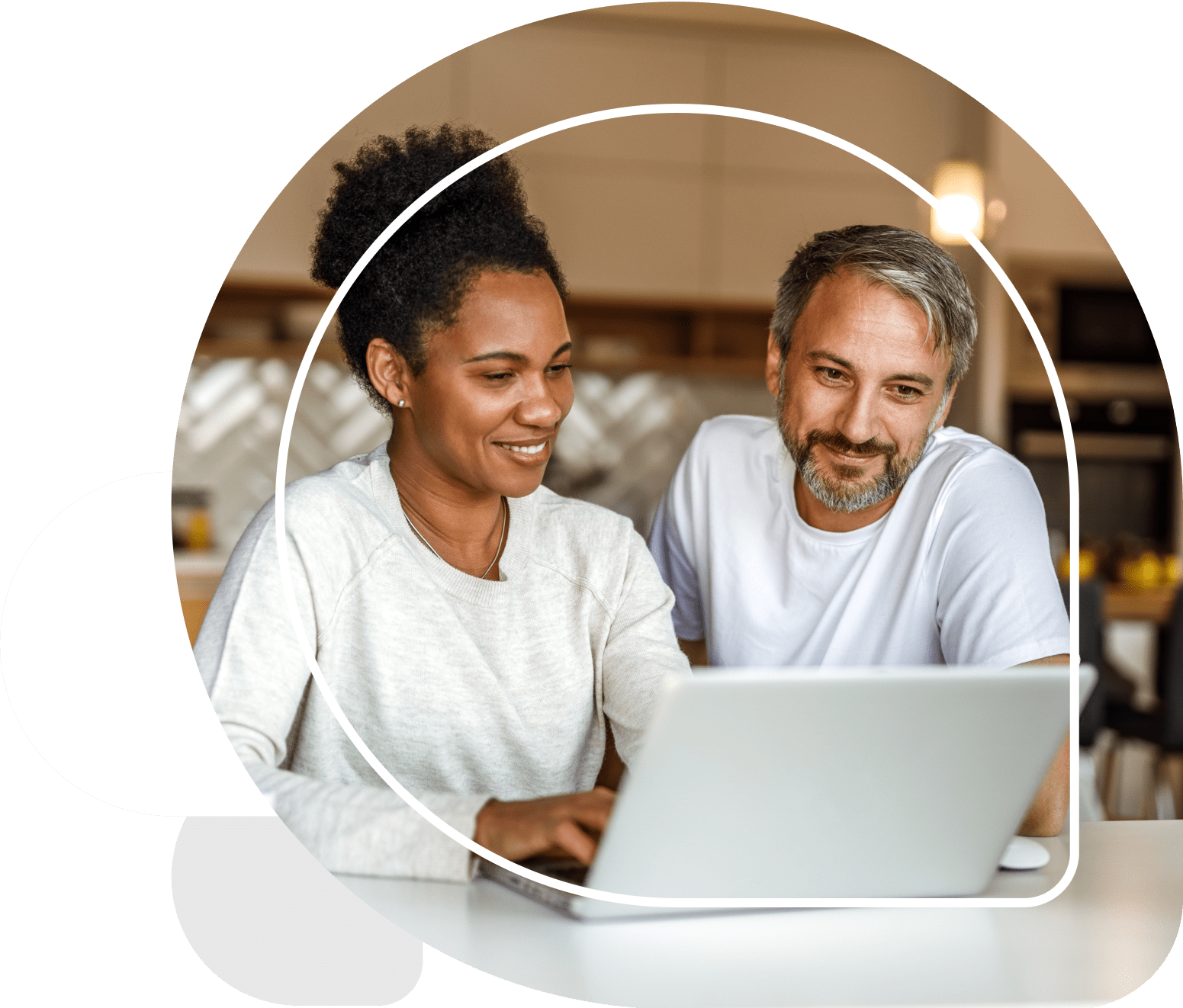 Get started with LearnWorlds
Get your brand-new online business up and running in no time without being overwhelmed.
Build a Website
Build a top-notch website to market and sell your digital products using LearnWorlds.
What's trending?





FAQ's
Everything you have ever wondered, but where too afraid to ask...
What is the LearnWorlds Academy?
The one-stop source for all things LearnWorlds. All the training that you need for your digital business. As a member of the LearnWorlds Academy, you will have access to courses designed to help you build a successful online learning business.
What kind of content can I find at the LearnWorlds Academy?
You will find courses jam-packed with expert tips, proven methods, best practices, and insights on how to get your business up and running on LearnWorlds. Everything essential to your training program's growth and success.
Where can I watch the LearnWorlds Academy's courses?
You can watch the courses on your desktop, mobile device, or tablet.
Does LearnWorlds Academy have a cost to join?
No. Registration is 100% free. The LearnWorlds Academy is 100% built to enable your business to thrive. You can join any online course and content material for free, with unlimited access to learn at your own pace.
Created with